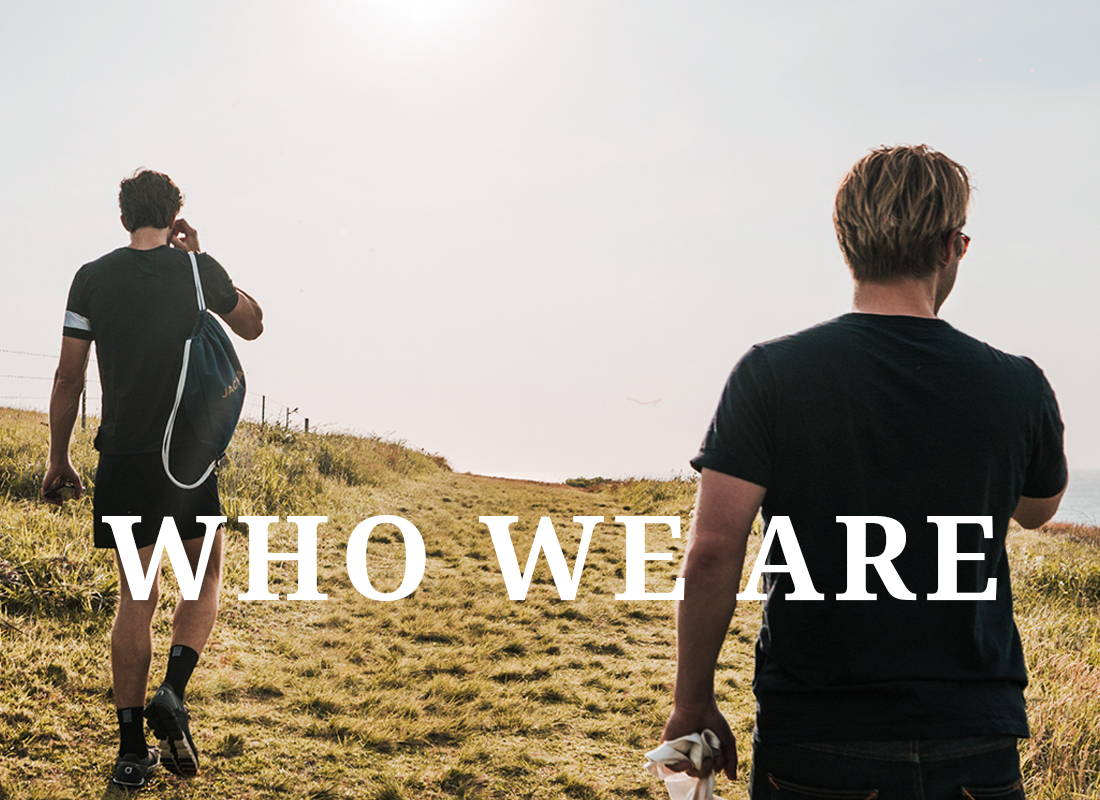 ---
JACK ACRE exists to celebrate, support and encourage a life spent on the move. We believe that no matter your pursuit, having the right kit is essential. That's why we set out to produce world class performance and leisure apparel that is engineered to excel in all conditions. Whether training, competing or relaxing, you deserve apparel that will match your every move.

---
The athletic apparel industry suffers from blatant double-standards. While elite athletes receive custom products and special technology from the big brands, the typical consumer is marketed low-quality synthetic fabrics that are made in unethical sweatshops, have the look and feel of plastic and are disguised beneath meaningless hyperbole.

We provide the everyday athlete with the level of technology and performance typically reserved for Olympians. Every piece we design embodies our obsession with quality, function and precision. Our fabrics are hand-selected from the world's best mills in Switzerland, Italy and France, and crafted in small production runs in our Sydney workshops. Every step of the process is guided by our commitment to making sustainable and authentic apparel with intention and longevity in mind.

JACK ACRE was founded in Sydney, Australia. We live here, we work here and we train here. We believe that Sydney has a unique culture founded on an active lifestyle, an obsession with moments spent outdoors, and participation in sport at all levels. We aim to celebrate the brand's heritage in Sydney and to give back to the community that made the brand possible.