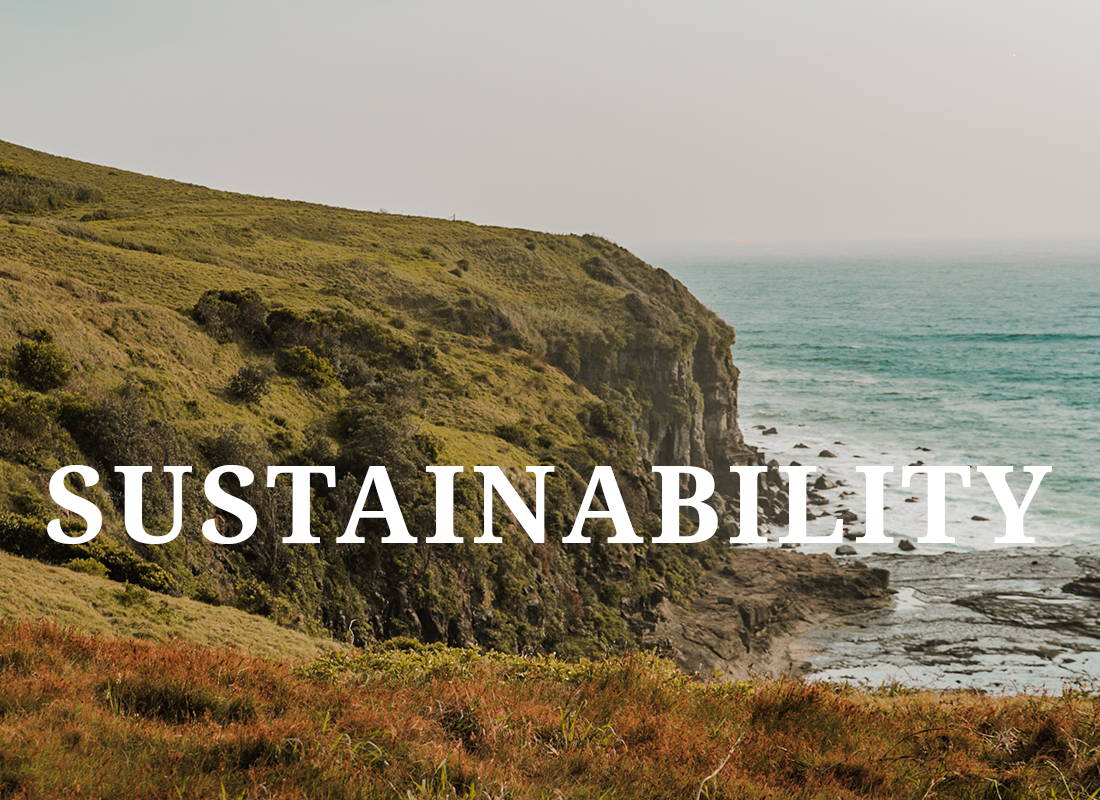 ---
Our mission is to treat people and the planet with respect and to lighten our environmental impact at every stage of the supply chain.

---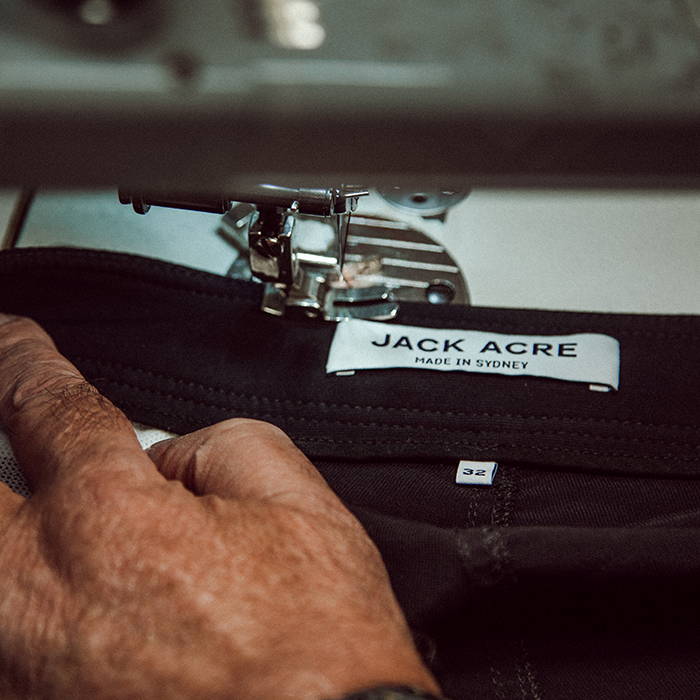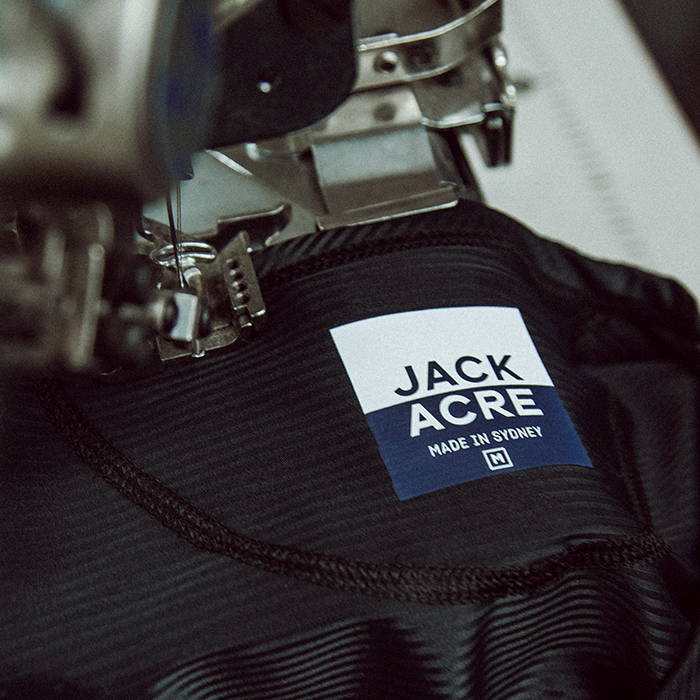 RESPONSIBLY SOURCED FABRIC
Our design process always starts with beautiful, sustainably sourced fabrics. All our fabric suppliers are certified by the bluesign® system and the oeko-tex standard 100, which means environmentally harmful substances have been eliminated from their manufacturing process and that each supplier is adhering to stringent environmental guidelines. We use the Higg Index developed by the Sustainable Apparel Coalition to constantly monitor and re-evaluate the environmental impact of our products.

Our synthetic performance fabrics are produced using water and energy efficient methods. For example, half the energy used for warm water in our Swiss supplier's factory is achieved through sustainable heat recovery processes.

In Italy, our suppliers use market leading, low consumption machinery that uses 30% less water per kilo of fabric processed than its competitors. We are currently testing recycled versions of some of our popular performance fabrics for use in our second collection.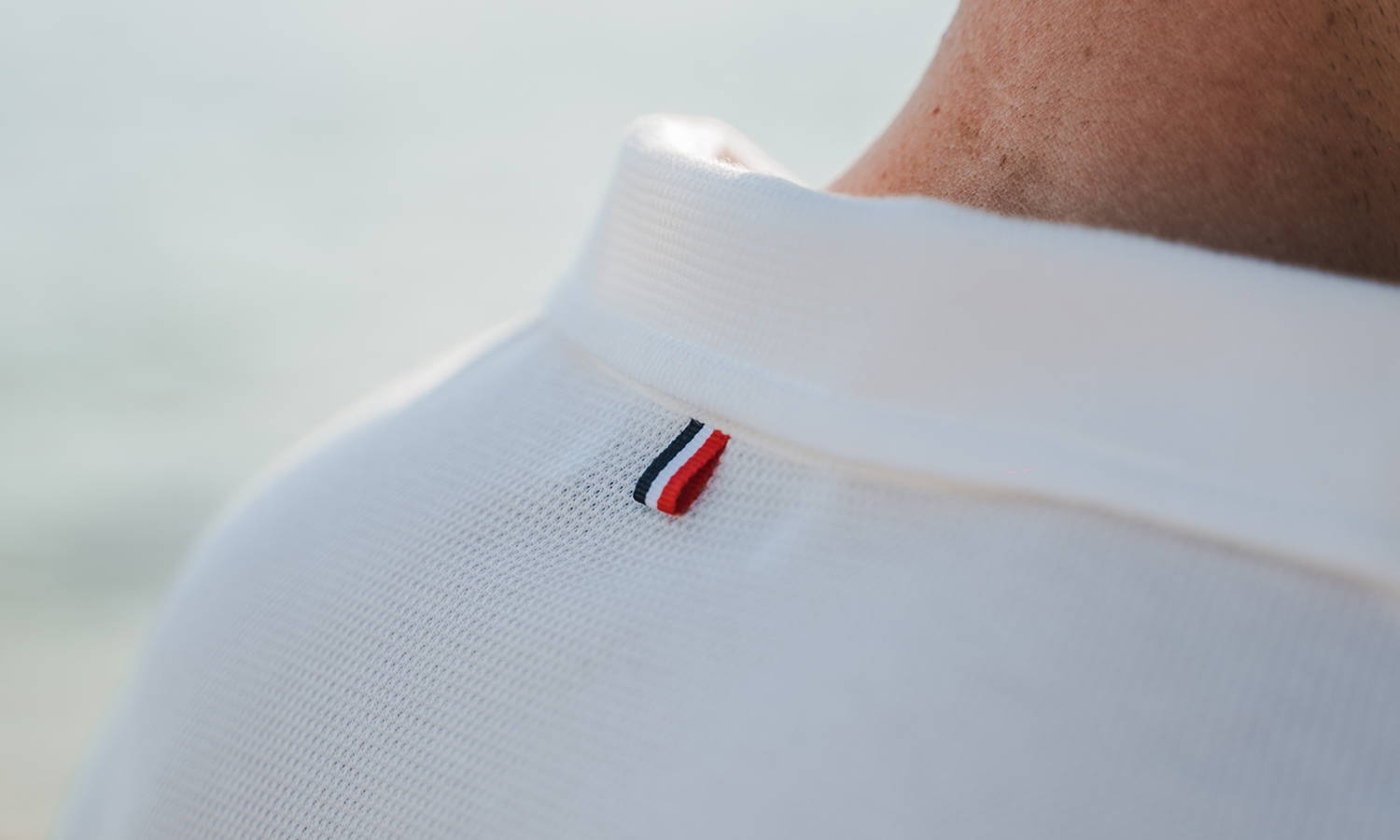 Our Camp Cove polo is crafted with cotton from a Japanese supplier that uses only Better Cotton Initiative (BCI) cotton. BCI is a certified sustainable cotton program that supports farmers to minimise pesticide use, better manage water use and soil health, and commit to decent work principles.

We are committed to making our Lifestyle range out of BCI and organic cotton.

One of JACK ACRE's core aims is to encourage more people to pursue an active lifestyle and to spend more time in the great outdoors. Not only does this improve people's physical and mental health, but opting to walk, run or cycle to your destination in your JACK kit in turn has a positive impact on our environment. We are committed to encouraging our staff and consumers to participate in activities that contribute to a more sustainable future.

Our paper and cardboard packaging is made from recycled materials, and is also 100% recyclable and biodegradable. We are proud to have partnered with New Zealand company, Better Packaging Co, to use compostable mailers made from a combination of corn-based biopolymers, natural limestone waste offcuts and recycled resin, which compost within 6 months.