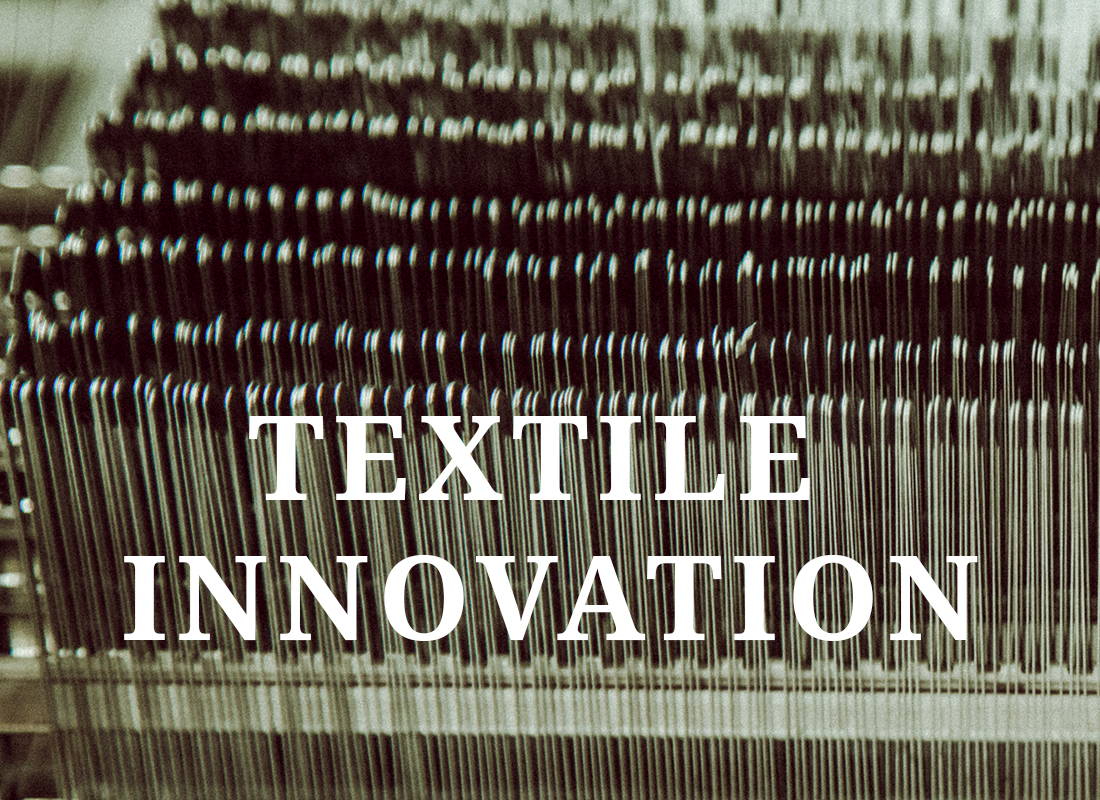 ---
We carefully select our premium fabrics for their unrivalled performance technologies. In the textile game, location matters. That's why we have travelled thousands of kilometres, from Wakayama in Japan to the foothills of the Dolomites in Northern Italy, to find the most innovative fabrics to keep you ahead of the game.

---
A specific knitting construction and hydrophilic finishing process that creates a special breathing and cooling effect for the hardest summer workout sessions.

A freshness finish for textiles made out of silver salts that inhibit the reproduction of odour-causing bacteria to ensure that the textiles remain hygienically fresh for longer.

A laser microperforation technique called 'punch-out', which removes portions of fabric leaving micro-holes that reduce its weight and maximise breathability.

A cutting-edge technology that sees heat bonded tape applied directly onto flat surfaces, thereby doing away with stitching and creating a more flexible and durable seam.

Reduces the absorption of thermal radiation to protect the body from UV rays. As a result, it reduces the heat build-up for the wearer and keeps the garment cool to the touch.

A plant-based and non-fluorinated stain repellant technology that repels water and water-based stains.