---
Coldblack technology® delivers UVA and UVB protection

Active>silver™ odour-resistant finish for controlling bacteria and smell

Signature grosgrain detail and contrast armband
80% Nylon / 20% Elastane

Origin: Sevelen, Switzerland
Enjoy free shipping on all domestic orders. 

Product prices include GST.

Free returns and exchanges within 90 days of original purchase.
Training at the height of summer can be grueling. Stifling humidity, blazing heat and dripping sweat. These conditions demand a training tee that is specifically designed to perform under the harshest elements. Enter the Cascade Tee - a lightweight TechSilk™ knit engineered to keep you cool and push you further.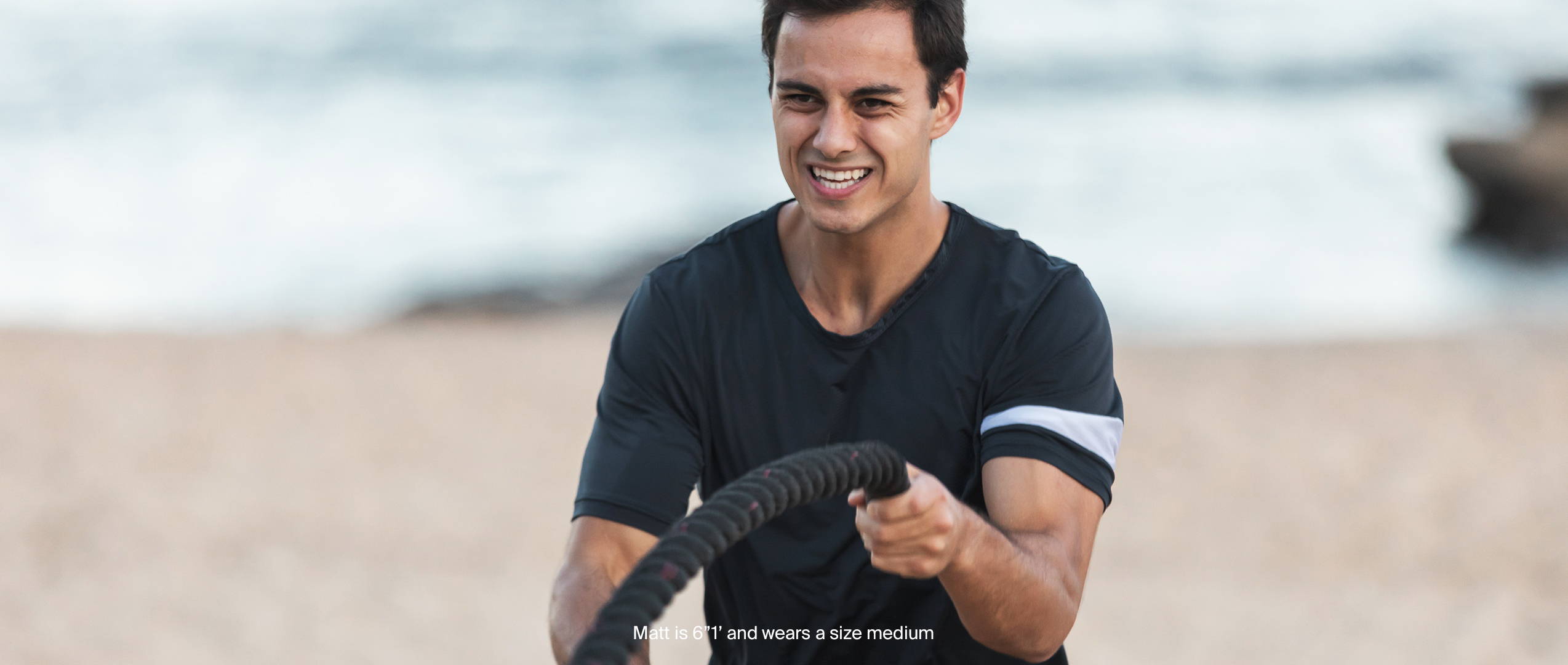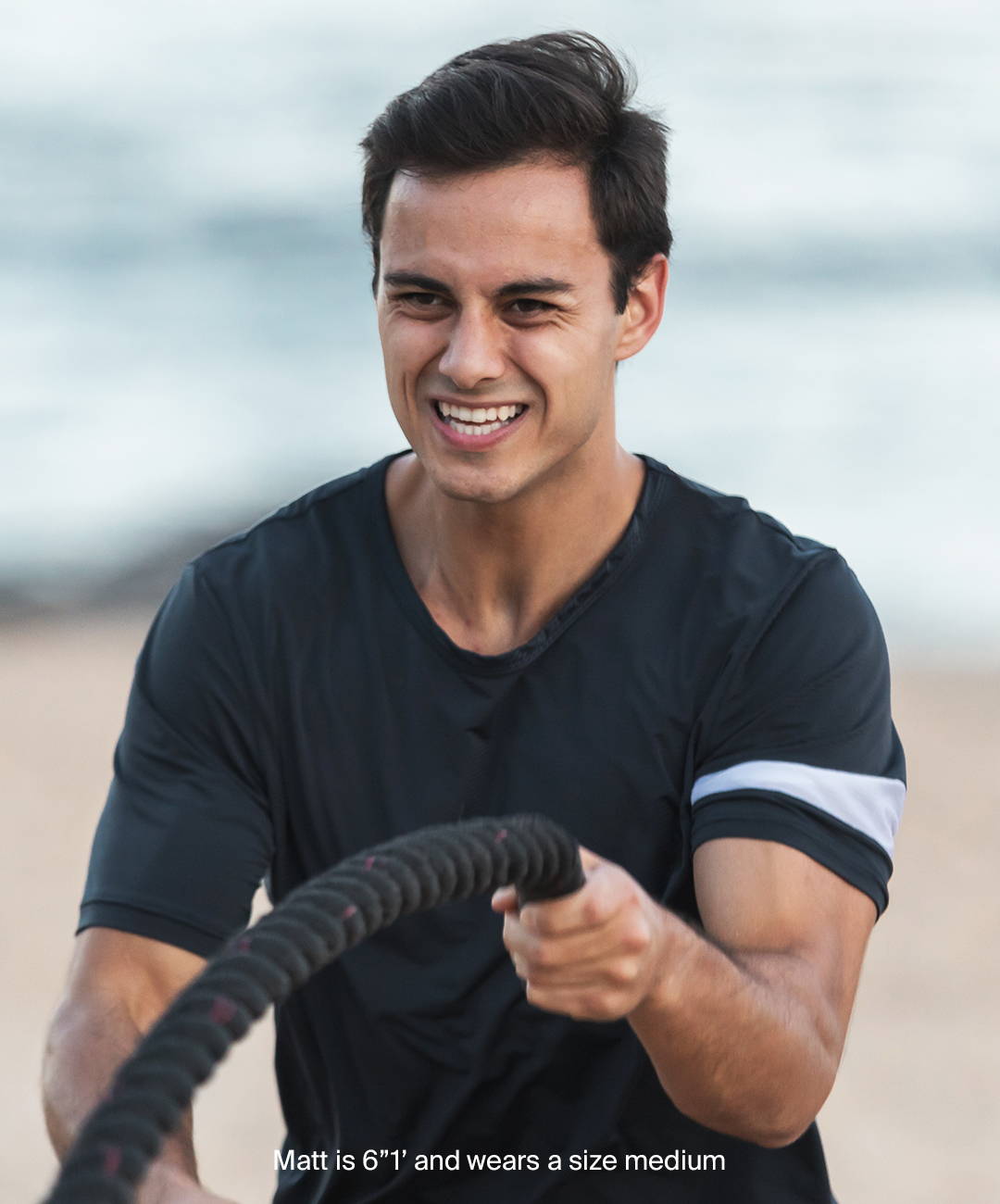 Pushing your body to earn that endorphin-induced high comes with downsides - heat, sweat and odour. To combat this, we've finished the Cascade Tee with active>silver™, which bonds silver ions to nylon fibres to stop bacteria from reproducing when you sweat. Combined with coldblack® technology that reduces heat build-up by reflecting the UV rays, the Cascade is our most advanced training tee yet.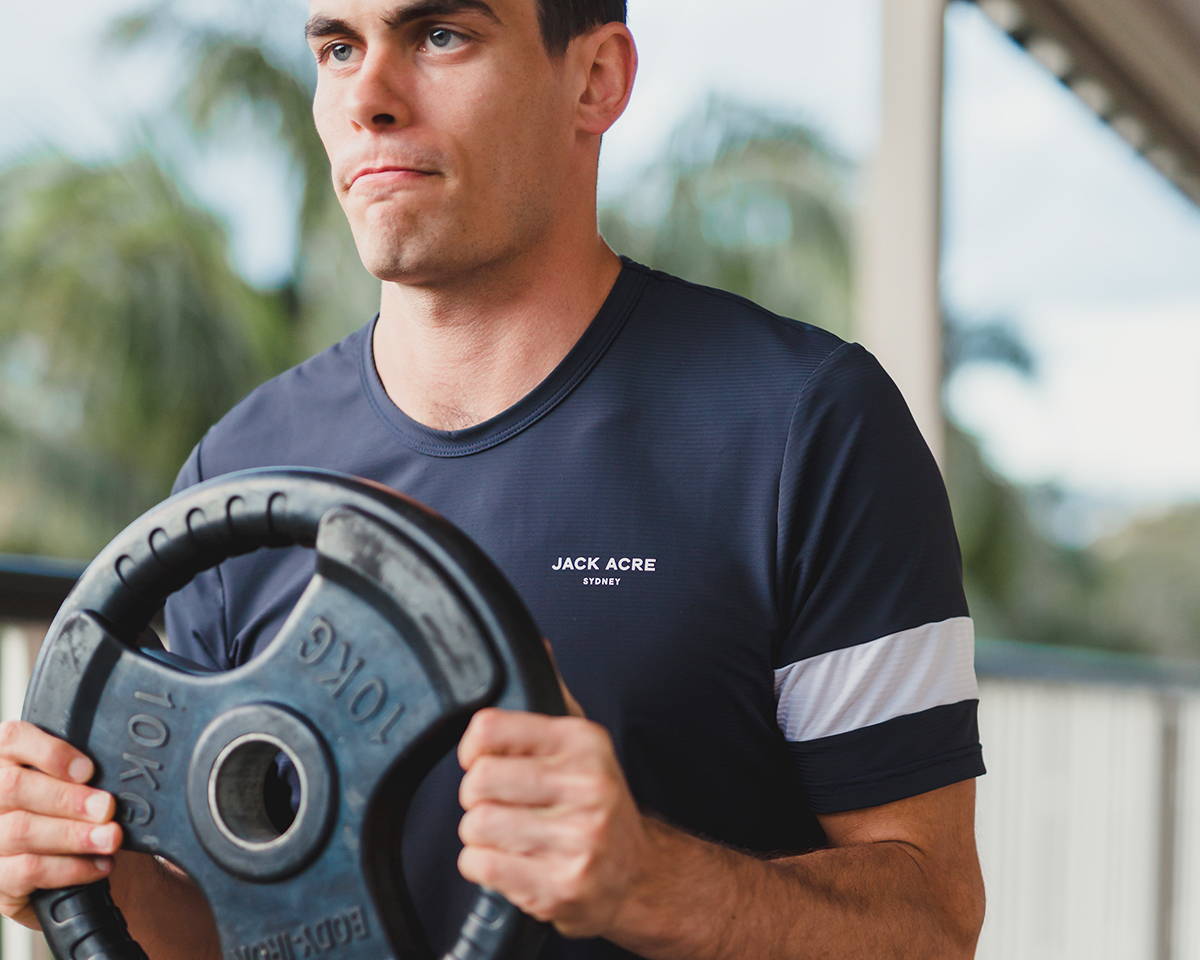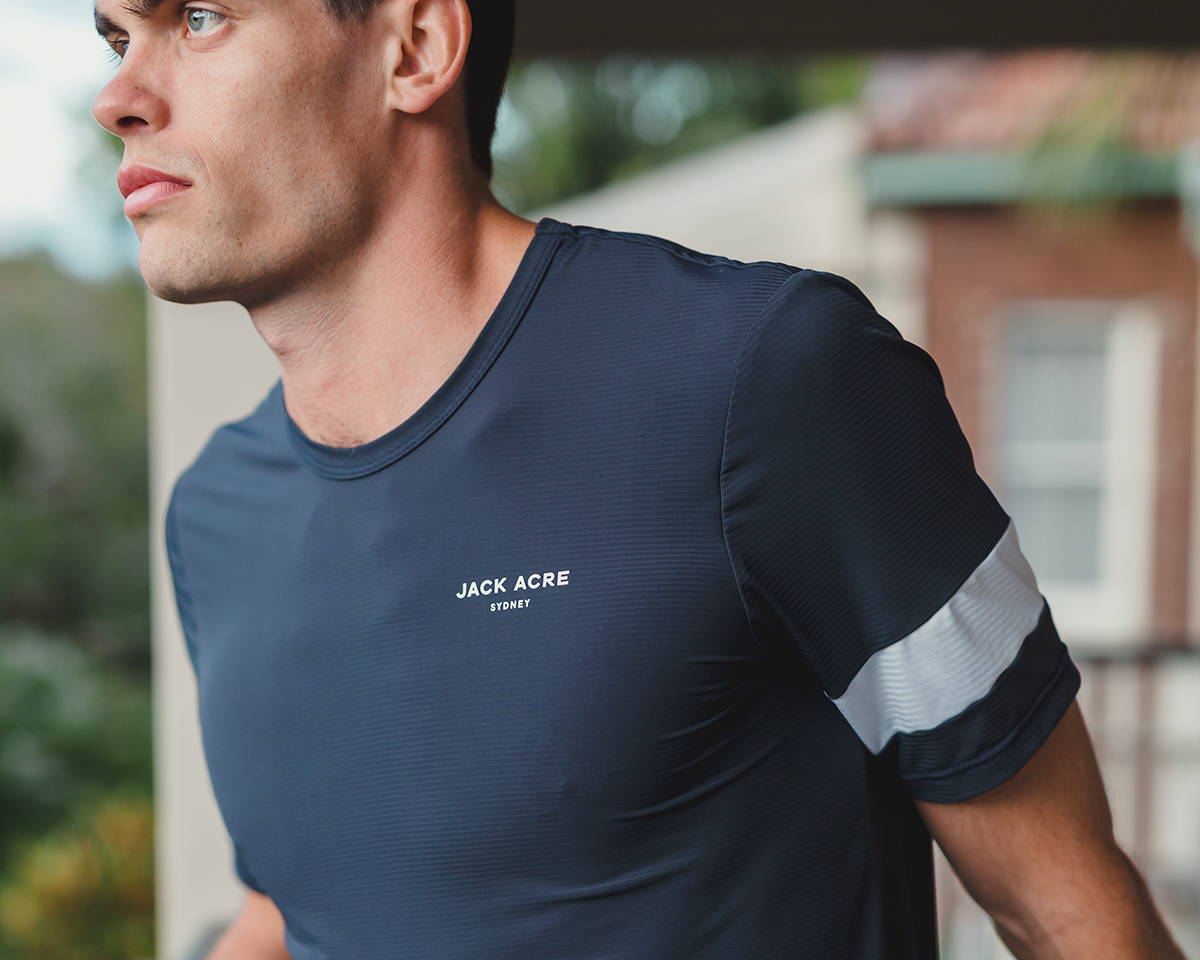 When we needed a high-performance fabric, we turned to the masters of performance, the Swiss. Established in 1868, our Swiss mill produces world-leading fabrics designed with Olympians in mind. We partnered with them to create our unique TechSilk™ fabric that is incredibly breathable and lightweight, with the luxurious feel of silk.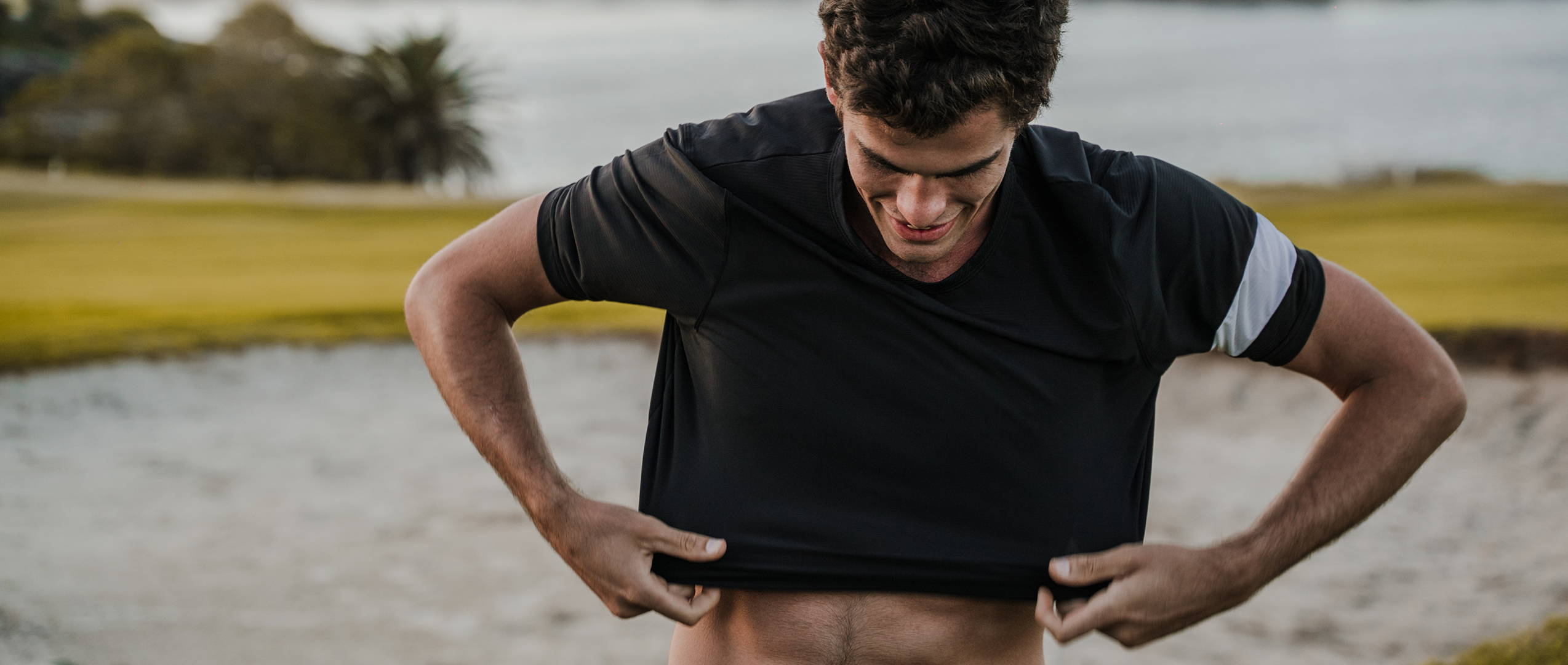 Intense summer training in Sydney is not complete without a post-workout plunge into the nearest body of water. When the sun's beating down and making you work for every last kilometre, the reward of ducking into the waves at Bondi, leaping into the harbour from a pontoon or wading into an ocean pool, is unrivalled. We wanted our Cascade Tee to capture the spirit of summer training in Sydney.